Virtual Event
C-Suite: How to Influence; How to Wow
November 29 @ 9:00 am

-

11:00 am

Virtual Event

$199.00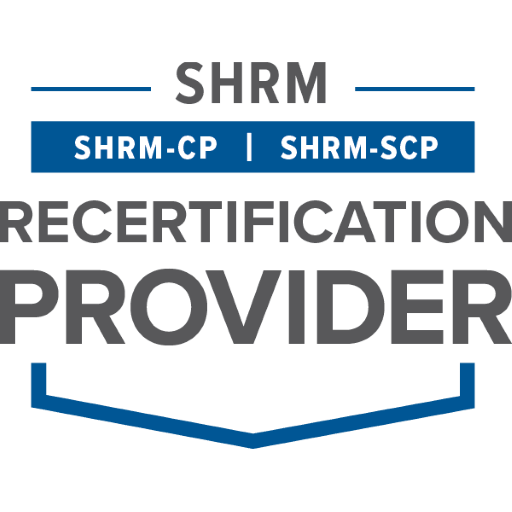 Are you struggling to get your ideas heard by the C-Suite? Do you want to improve your communication by mastering the art of influencing the C-Suite? Join our program designed to equip you with powerful strategies and insights to effectively communicate and gain buy-in from top-level executives.
Our speaker will share practical advice and real-world examples to help you navigate this working relationship more effectively. During this 2-hour session, you will learn the most common communication styles of the C-Suite and receive tips and tricks for effectively communicating with them including knowing what questions to ask.
Learning objectives:
Understanding the C-Suite Mindset: Gain valuable insights into the decision-making processes and priorities of C-Suite leaders, allowing you to align your efforts effectively.
Crafting a Compelling Message: Learn how to craft persuasive and data-driven messages that resonate with C-Suite executives, ensuring your ideas are well-received and supported.
Building Strong Relationships: Cultivate meaningful connections with C-Suite leaders through effective networking and relationship-building techniques, enhancing your influence within the organization.
Influencing Without Authority: Master the art of influencing without formal authority, empowering you to drive change and champion innovative ideas within the organization.
Data-Driven Decision Making: Utilize data and analytics to support your proposals and demonstrate the value of your ideas to the C-Suite.
Overcoming Obstacles: Acquire proven techniques for overcoming obstacles and objections when presenting to C-Suite leaders, turning challenges into opportunities for growth.
Emotional Intelligence in Influence: Understand the role of emotional intelligence in influencing C-Suite executives, enhancing your ability to connect on a personal level.
Join us for this transformative training program and unlock the keys to confidently influence the C-Suite, advancing your career and contributing significantly to your organization's success. Seize the opportunity to become an influential force within your organization today!
SHRM Information:
Credits (PDC): 2.0
Pre-approved credits will only be provided to those who participate in the live program.
Registration Information:
All times listed are Pacific Time
Space is limited, and registration is on a "first come, first served" basis.
If you do not receive confirmation of your registration or a reminder notice for the session your registration has not been received.
To inquire about quantity discounts, please email us at events@hranswers.com
Refund Policy:
Full refund if your cancelation is received 14 or more days prior to the start of the series.
No refund if you cancel with less than 14 days notice.
No partial refund if you are unable to attend all sessions.