Virtual Event
Professional Practices: Conducting an Effective Internal Investigation
November 28 @ 9:00 am

-

11:00 am

Virtual Event

$199.00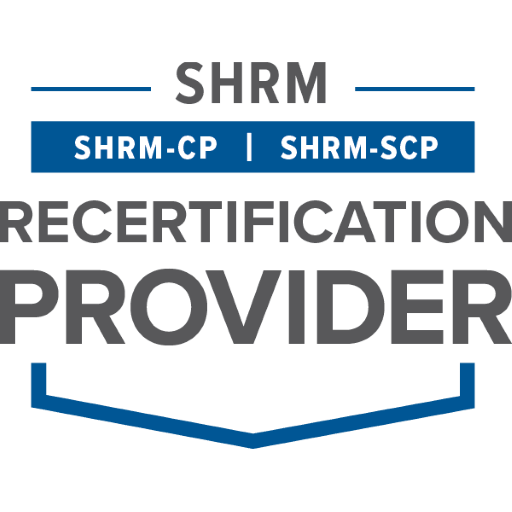 We are thrilled to invite you to our highly anticipated webinar on Employment Investigations, where we will delve into the crucial topics of just cause, unbiased policy compliance, and expert tips and tricks. This invaluable session is designed to equip professionals like you with the knowledge and skills to navigate complex workplace scenarios with confidence.
In this comprehensive 2-hour webinar, our seasoned expert will guide you through the intricacies of conducting employment investigations. We will provide practical insights and best practices on gathering evidence, ensuring just cause, and maintaining a fair and unbiased approach throughout the process. Our webinar will also cover reporting techniques, effective communication strategies, and essential tips to streamline the investigation process.
Why attend? By joining this webinar, you will gain access to expert advice and invaluable resources that will empower you to handle employment investigations with precision and efficiency. Our team of industry-leading professionals will share their extensive knowledge and real-world experiences, ensuring you leave with actionable insights that can be immediately applied to your workplace.
Learning Objectives:
Review initial steps of managing employee reports and how to address timely.
How to document properly and manage employee communications.
Deciding who and how to interview involved parties.
How to properly follow up and communicate with employees the outcome of the investigation.
SHRM Information:
Credits (PDC): 2.0
Pre-approved credits will only be provided to those who participate in the live program.
Registration Information:
All times listed are Pacific Time
Space is limited, and registration is on a "first come, first served" basis.
If you do not receive confirmation of your registration or a reminder notice for the session your registration has not been received.
Coupon codes are available!
Use coupon code hesmxyhr for 10% discount on 6-11 registrations
Use coupon code 5vns29jb for 15% discount on 12 or more registrations
Refund Policy:
Full refund if your cancelation is received 14 or more days prior to the start of the series.
No refund if you cancel with less than 14 days notice.
No partial refund if you are unable to attend all sessions.