Virtual Event
Diversity, Equity, Inclusion: Managing Generational Differences
November 8 @ 8:30 am

-

12:00 pm

Virtual Event

$299.00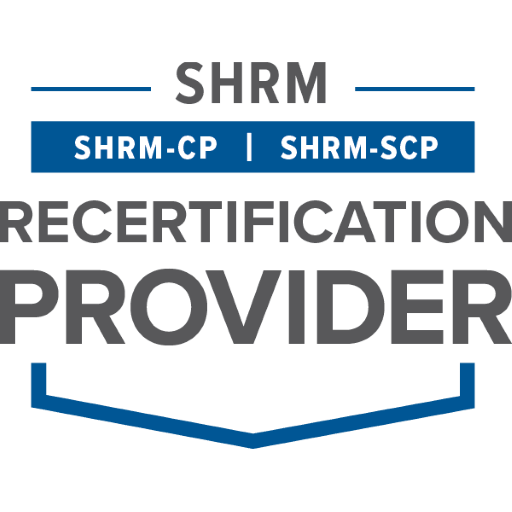 Differences can be a source of creative strength and opportunity, or a source of stress and conflict. Understanding generational differences is critical to making them work for the organization and not against it. It is critical that we create a workplace of cohesion, mutual respect, and joint effort to be successful.
As of 2022, the two youngest generations comprise nearly 70% of global employees. During this session we will briefly review the characteristics that distinguish each of the five generations that represent today's workplace. As we consider the traits that differentiate each generation, we will also discuss how their communication, values, motivation, and work styles impact organizations and their leadership.
This program will offer insights and provide practical strategies for creating an inclusive culture that values all generations. You will learn about the challenges and opportunities that arise when managing a multi-generational workforce, and how to leverage these differences to drive innovation and growth.
Learning Objectives:
Characterize each generation's values, behaviors, and communication style.
Discover the unique ways the generations learn.
Describe strategies for relating to each generation and understanding how to best utilize the distinct talents and capabilities of each generation for successful collaboration, including leveraging differences and building community.
Explore opportunities to leverage differences to enhance organizational culture.
The webinar will include a Q&A session where you can ask our speakers any questions you may have.
SHRM Information:
Credits (PDC): 3.0
Pre-approved credits will only be provided to those who participate in the live program.
Registration Information:
All times listed are Pacific Time
Space is limited, and registration is on a "first come, first served" basis.
If you do not receive confirmation of your registration or a reminder notice for the session your registration has not been received.
To inquire about quantity discounts, please email us at events@hranswers.com
Refund Policy:
Full refund if your cancelation is received 14 or more days prior to the start of the series.
No refund if you cancel with less than 14 days notice.
No partial refund if you are unable to attend all sessions.