Virtual Event
Professional Practices: Unlock the Power of Employee Handbooks – Your Guide to Success
January 10, 2024 @ 9:00 am

-

11:00 am

Virtual Event

$199.00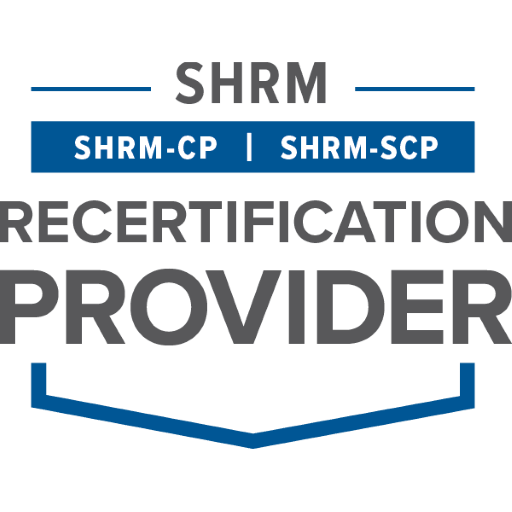 A well-crafted Employee Handbook plays a vital role in building a thriving, compliant, and productive workplace. We are delighted to invite you to our live webinar on January 10, 2024, where we will delve deep into the importance of Employee Handbooks including:
Creating Compliance and Consistency: Learn how an Employee Handbook can serve as your compass for ensuring legal compliance and consistent workplace policies.
Employee Onboarding & Engagement: Discover how to leverage your handbook to enhance the onboarding process, boost employee engagement, and foster a positive company culture.
Conflict Resolution: Gain insights into using your handbook as a tool for resolving workplace conflicts and addressing common HR challenges effectively.
Legal Protection: Understand the legal protections an Employee Handbook offers, reducing the risk of legal disputes and potential liabilities.
Customization: Learn the best practices for tailoring your handbook to meet the unique needs and values of your organization.
Communication & Transparency: Explore how an effective Employee Handbook fosters open communication, promotes transparency, and establishes clear expectations among your workforce.
Why Attend?
By participating in this live webinar, you will gain a comprehensive understanding of Employee Handbooks' significance and how they can elevate your organization's performance. Our expert presenter, with years of experience in HR and compliance, will provide valuable insights and answer your questions in real time.
Don't miss this opportunity to unlock the potential of your Employee Handbook and transform your workplace. Register now to secure your spot!
SHRM Information:
HR Answers, Inc. is recognized by SHRM to offer Professional Development Credits (PDCs) for SHRM-CP® or SHRM-SCP® recertification activities.
Credits (PDC): 2.0

 

Pre-approved credits will only be provided to those who participate in the live program.
Registration Information:
All times listed are Pacific Time
Space is limited, and registration is on a "first come, first served" basis.
If you do not receive confirmation of your registration or a reminder notice for the session your registration has not been received.
Coupon codes are available!
Use coupon code abpzb8y5 for 10% discount on 6-11 registrations
Use coupon code 4zvgf9bt for 15% discount on 12 or more registrations
Refund Policy:
Full refund if your cancelation is received 14 or more days prior to the start of the series.
No refund if you cancel with less than 14 days' notice.
No partial refund if you are unable to attend.