Virtual Event
Professional Practices: Fair Labor Standards Act: Tips and Tricks to Compliance Success
December 12 @ 9:00 am

-

11:00 am

Virtual Event

$199.00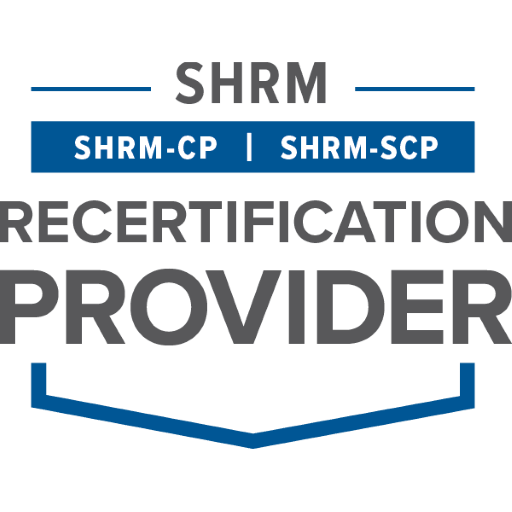 We are excited to announce our upcoming webinar on Fair Labor Standards Act FLSA overtime exempt analysis. In just 2 hours, our expert will guide you through the intricacies of determining exempt and non-exempt status, understanding salary versus hourly positions, ensuring compliance with minimum wage requirements, and best practices for documentation.
As an employer, it's crucial to stay informed and avoid costly litigation. Our webinar will equip you with expert tips and tricks to navigate the complexities of FLSA overtime regulations. By attending this session, you'll gain a comprehensive understanding of the key factors that impact exempt status, enabling you to make informed decisions and minimize legal risks.
During the Q&A portion, you'll have the opportunity to ask our expert your specific questions and get personalized guidance. Don't miss this chance to learn from industry-leading professionals and enhance your compliance efforts.
Join us on date for this exclusive webinar, available at the affordable price of 199.00. Don't wait, secure your spot now and take the first step towards mastering FLSA overtime exempt analysis. Register today to ensure your organization stays on the right side of the law and maintains a fair and compliant workplace."
Learning Objectives:
What is the law?
What are the duties tests and salary test?
What do we do when the state law and federal law are not the same?
What documentation should be kept regarding this analysis?
SHRM Information:
Credits (PDC): 2.0
Pre-approved credits will only be provided to those who participate in the live program.
Registration Information:
All times listed are Pacific Time
Space is limited, and registration is on a "first come, first served" basis.
If you do not receive confirmation of your registration or a reminder notice for the session your registration has not been received.
Coupon codes are available!
Use coupon code hesmxyhr for 10% discount on 6-11 registrations
Use coupon code 5vns29jb for 15% discount on 12 or more registrations
Refund Policy:
Full refund if your cancelation is received 14 or more days prior to the start of the series.
No refund if you cancel with less than 14 days notice.
No partial refund if you are unable to attend all sessions.