Virtual Event
Succession Planning: Retirements/Turnover – Are You Ready?
March 23 @ 8:00 am

-

11:00 am

Virtual Event

$299.00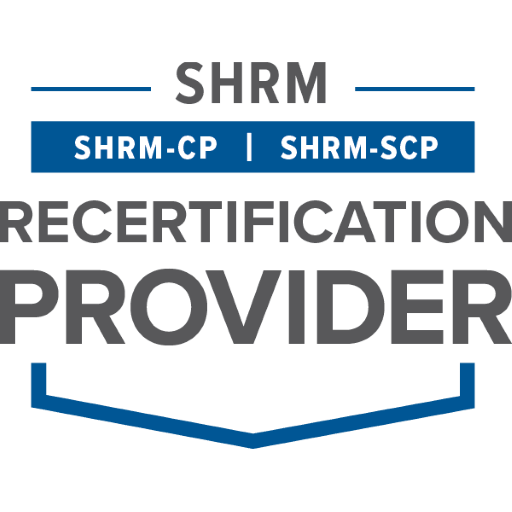 These days it is hard to plan for the future; recent history has taught us that. Succession planning is the epitome of deliberate and a systematic effort by an organization to ensure leadership continuity in key positions with the goal to retain and develop intellectual and knowledge capital for the future, and encourage individual advancement. Planning for both the foreseen and unexpected absences of people who hold key roles is a task which employers often avoid or engage in only in an informal manner. When succession planning is carefully conducted and the plan periodically reviewed, extended and costly vacancies can be avoided.
This is especially vital when we talk about leadership positions retiring. The potential for knowledge loss is great. Succession planning has to be a priority for every business and should be part of its strategic business plan.
This program is ideal for executives, top level employees, and HR professionals. Participants will learn:
Today's definition of succession planning.
Steps to help ensure that the succession plan aligns and supports the broader organizational strategy, goals and objectives.
Ideas on how to create development plans.
How to identify succession planning approaches (and steps) that meet the specific needs of your organization.
To define current and future organizational needs (development plans) that are critical to organizational success.
Now is the time to stop the planning and start the doing. Let your employees know what you are doing and start building the development plans. Attendees will receive sample documents and tools they can use in their organizations to help build a plan and questions they can start asking. If you do have a plan, the tools will help or you can take back and compare with what you have with what you are already using.
SHRM Information:
Credits (PDC): 3.0
Pre-approved credits will only be provided to those who participate in the live program.
Registration Information:
All times listed are Pacific Time
Space is limited, and registration is on a "first come, first served" basis.
If you do not receive confirmation of your registration or a reminder notice for the session your registration has not been received.
To inquire about quantity discounts, please email us at events@hranswers.com
Refund Policy:
Full refund if your cancelation is received 14 or more days prior to the start of the series.
No refund if you cancel with less than 14 days notice.
No partial refund if you are unable to attend all sessions.