Virtual Event
Professional Practices: Fair Labor Standards Act (FLSA): Tips and Tricks to Compliance
February 16 @ 9:00 am

-

11:00 am

Virtual Event

$199.00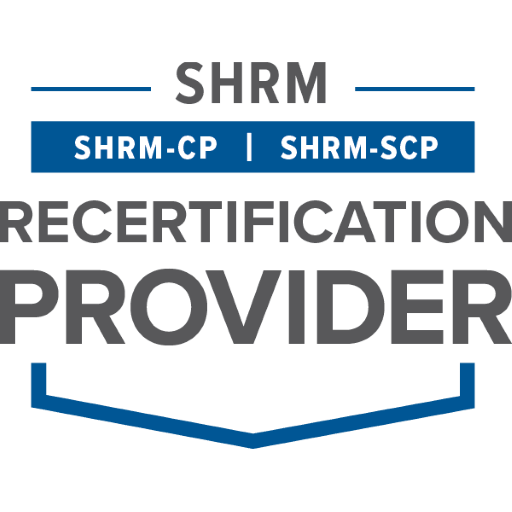 Workplace Application: Attendees will learn how to apply the duties tests and salary tests, along with understanding how to ensure legal compliance.
Do we pay or not pay, overtime? That is the question. The answer is not based on what the organization or employee wants. The answer is found in analysis of the actual work against the duties tests and the salary test. We will cover the legal responsibilities an employer has to ensure in order to meet the law and processes aligned with compliance.
Learning Objectives:
What is the law?
What are the duties tests and salary test?
What do we do when the state law and federal law are not the same?
What documentation should be kept regarding this analysis?
SHRM Information:
Credits (PDC): 2.0
Pre-approved credits will only be provided to those who participate in the live program.
Registration Information:
All times listed are Pacific Time
Space is limited, and registration is on a "first come, first served" basis.
If you do not receive confirmation of your registration or a reminder notice for the session your registration has not been received.
Coupon codes are available!
Use coupon code hesmxyhr for 10% discount on 6-11 registrations
Use coupon code 5vns29jb for 15% discount on 12 or more registrations
Refund Policy:
Full refund if your cancelation is received 14 or more days prior to the start of the series.
No refund if you cancel with less than 14 days notice.
No partial refund if you are unable to attend all sessions.