Virtual Event
Professional Practices: Conducting Employee Opinion Surveys
July 27 @ 9:00 am

-

11:00 am

Virtual Event

$199.00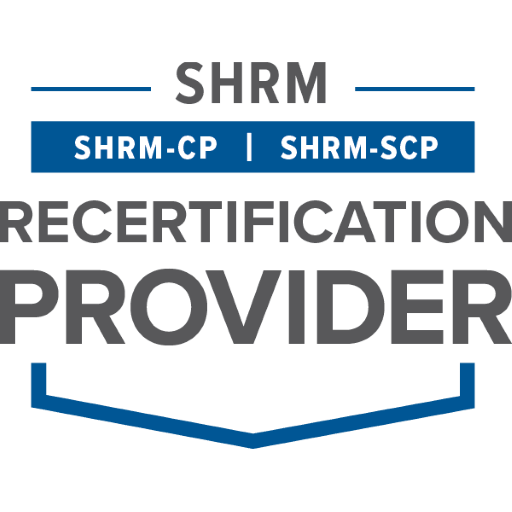 Attendees will gain insights regarding the rewards and risks associated with conducting employee surveys. While conducting employee surveys makes so much sense, intuitively – doing it right the first time is of utmost importance. Understanding employee views regarding engagement, satisfaction, DEI initiatives, and employee opinions in general can provide a great deal of benefit to the organization in strategizing its path forward. With these potential rewards also come risks. Failing to report back with candor on the feedback received and a lack of follow through on change commitments are common post-survey errors. Lose employee confidence once and you may never regain sufficient trust to leverage this insight tool effectively again.
Attendees will learn:
Common employee survey types and how they are used
Benefits from conducting employee surveys
Unintended consequences from conducting employee surveys
Diversity, Equity, and Inclusion considerations
Strategies for the timing and frequency of employee surveys
Survey design considerations
Leveraging technology in survey development and delivery
Items that you may want to ask…and some you should avoid
Anonymity in perception and reality
Assessing the tool and the results
Presentation considerations for questions and the responses
Survey follow-up process and strategies
SHRM Information:
Credits (PDC): 2.0
Pre-approved credits will only be provided to those who participate in the live program.
Registration Information:
All times listed are Pacific Time
Space is limited, and registration is on a "first come, first served" basis.
If you do not receive confirmation of your registration or a reminder notice for the session your registration has not been received.
Coupon codes are available!
Use coupon code hesmxyhr for 10% discount on 6-11 registrations
Use coupon code 5vns29jb for 15% discount on 12 or more registrations
Refund Policy:
Full refund if your cancelation is received 14 or more days prior to the start of the series.
No refund if you cancel with less than 14 days notice.
No partial refund if you are unable to attend all sessions.